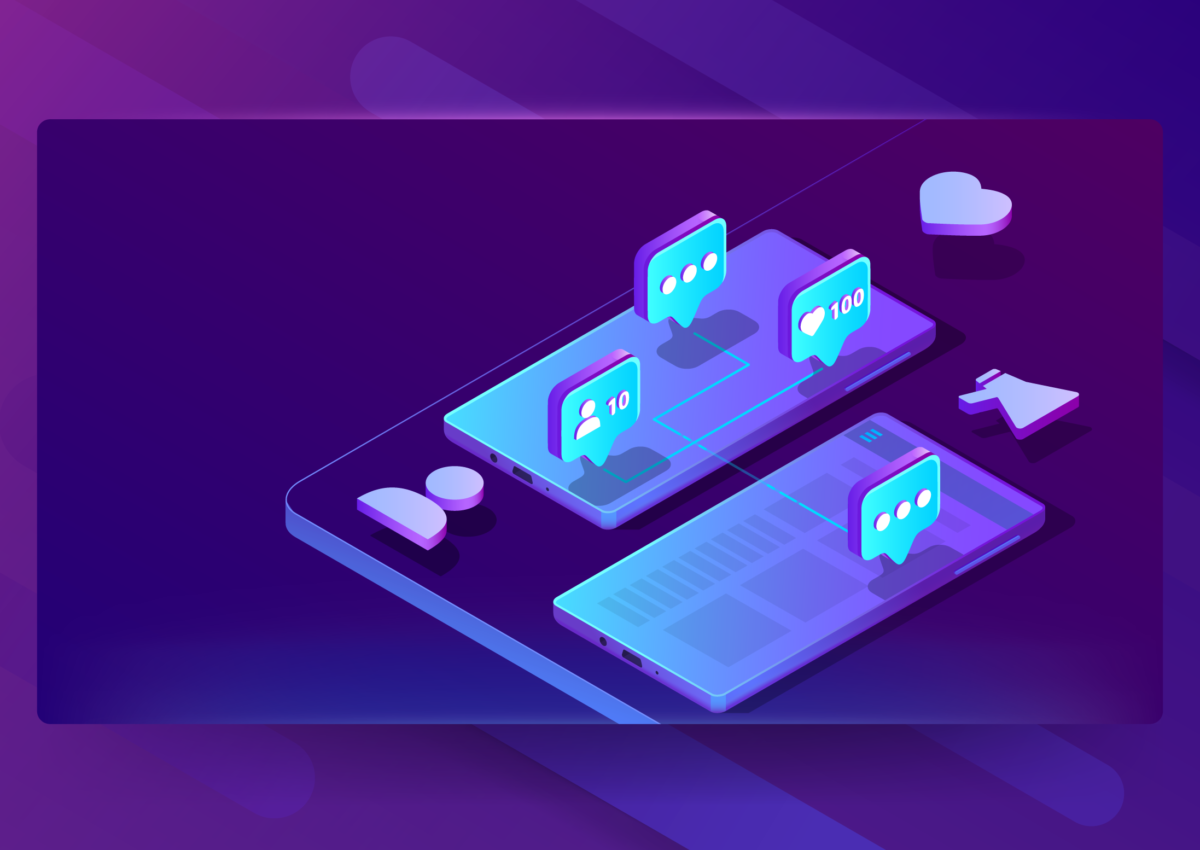 Drive growth with Bulk SMS.
Research shows that SMS has a 91% opening rate compared to other means of communication. Take the advantage and communicate with your customers and stake holders in an easy and quick way
Mass SMS is the smart direct and immediate Solution for businesses looking to drive engagement , revenue and growth. Our BULK SMS service lets you craft and send targeted text to tens , hudreds, thousand or even millions of customers with the maximum precisio and minimal effort.
We can provide intergration to any System that you are currently using.
OUR PRODUCTS
InfinitySoft's Products that are already intergrated with an SMS PLatform. All made easy, just a click away.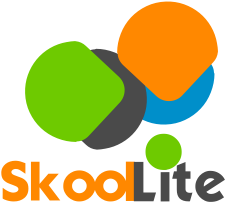 Automated Fee Reminder
Exams Results
Custom Messages
Fee Payments